FREE EBOOK
Expanding Your Drone Business: A Guide to Growing and Thriving in a Changing Industry
Fuel business growth and compete with top telecom, energy, and defense companies.
Drone mapping is a trending occupation that leads skilled pilots to bigger ventures. In an already crowded space, planning and insight is needed to compete with established drone service companies.

We've thought it through and created an eBook to help you expand your drone business and tackle the biggest jobs.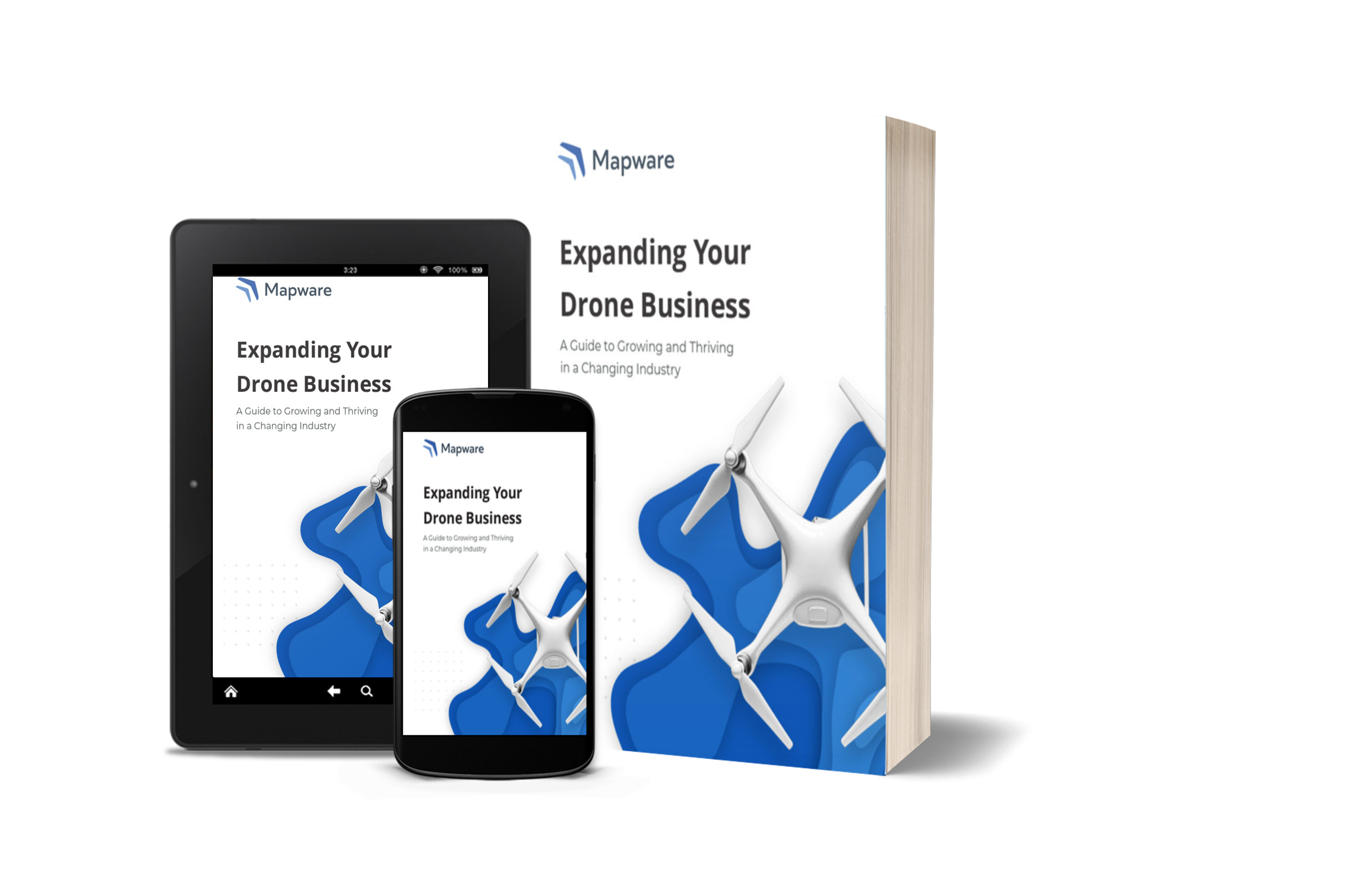 GENERATE MORE PROFIT FROM EVERY UAV MISSION
We'll show you exactly how to:
Develop growth strategies for small drone companies and independent operators

Identify trending surveillance capabilities

Make expert market predictions

Choose a data processing partner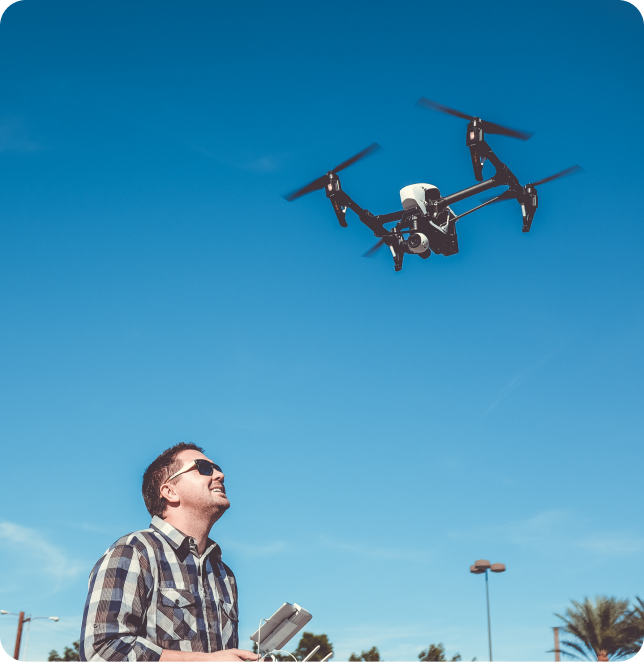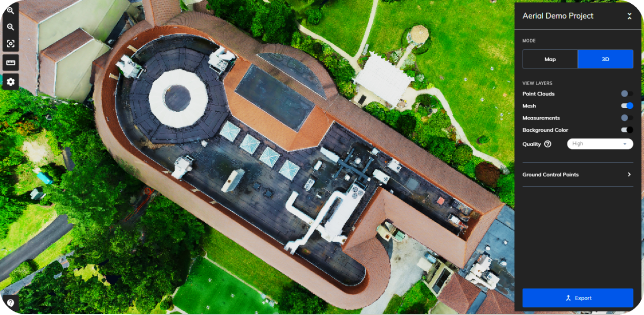 EASILY TAP INTO OPPORTUNIES THAT FUEL REVENUE GROWTH
The UAV services industry is getting more competitive every day.
Machine learning, AI, and cloud computing have pushed UAV technology to the next level. To contend with rapid change, segmentation, and consolidation, existing operators need to expand their services. But how can independent operators keep up with industry giants? Download our eBook to find out.