FREE DEMO
See Mapware in action
Experience a live customized demo, get answers to your specific drone photogrammetry questions, and find out why Mapware is the right choice for your organization.
YOUR MANIFEST
What we'll cover
How Mapware facilitates the collection of high-quality GIS data
Cloud-based, GPU-accelerated photogrammetry engine value
Privacy and security concerns, and how we address them
How to access Mapware data through our GUI or open API
Additional solutions, like pre-built map libraries and AI object recognition
Mapware is a Leader in Photogrammetry Software
The crowd has spoken.

Mapware is proud to be a leading company in the top right quadrant on the #1 independent software review site.

Read unbiased reviews from real customers and compare yourself.
Mapware
is

bigger.

Process massive datasets in the cloud without crashing your machine. We don't impose annoying limits on image counts or file sizes.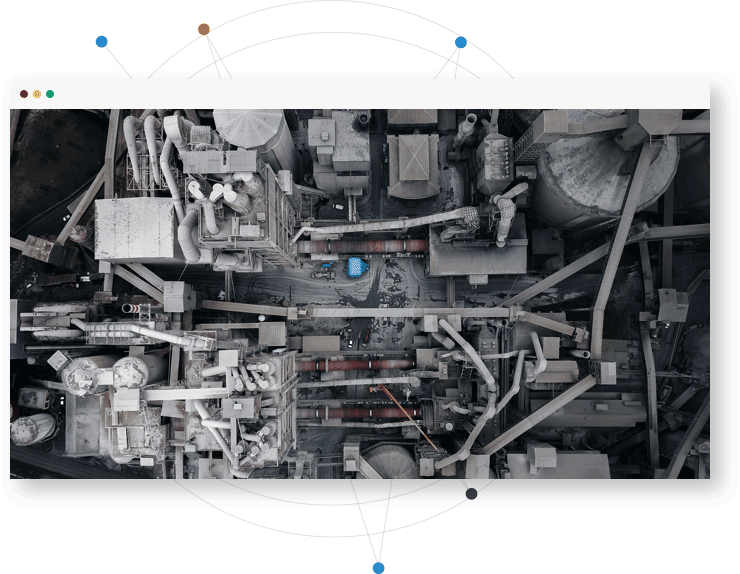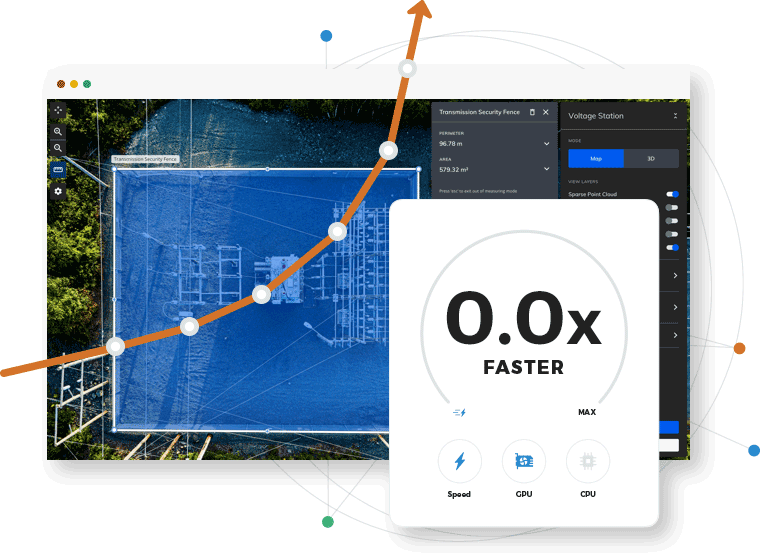 Mapware
is

faster.

Our GPU-accelerated software lets you get from raw data to finished map in record time.
Mapware
is

more accurate.

Leverage advanced tools like ground control points and scale constraints to maximize geospatial accuracy.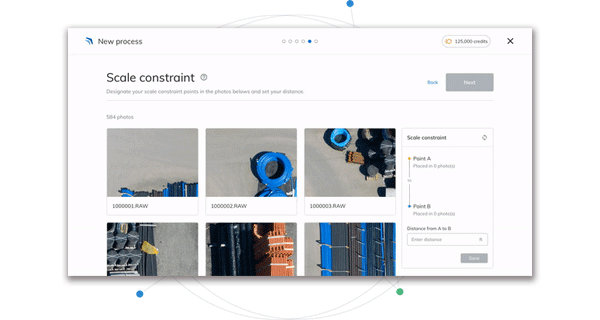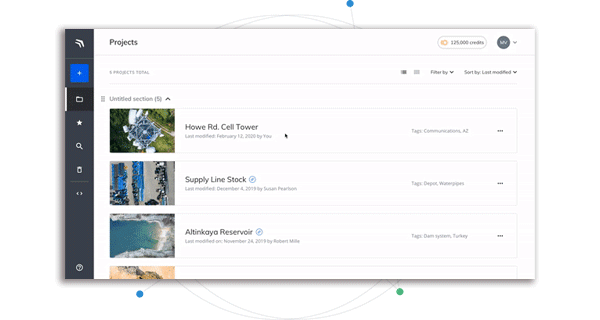 Mapware
is

more accessible.

Access your entire map library from your browser with our user-friendly interface, or insert us into an existing workflow using our API.

"With Mapware, we cut our field crew response times in half...during a hurricane. When it matters most - that's huge."
- Ted Smith, Comcast
Companies maximizing photogrammetry with Mapware